We pride ourselves to be responsive to the ever-changing environment, fostering innovation and embracing the emerging technology. At Aayush, you are assured of professional courteous service with high integrity in our dealings.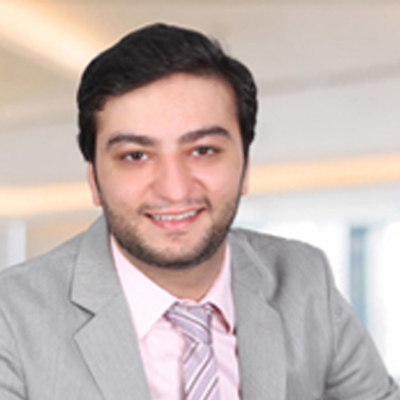 Mr. Arun Jadhwani
Co-Founder, B.E. CIVIL, M.Sc. Construction Project Management (UK)
He has been instrumental in the growth and success of the Brand, 'Aayush'. He holds a Master's Degree in Construction Project Management from University of Manchester in the United Kingdom and Bachelors Degree in CIVIL Engineering. He is a dynamic leader with a thorough understanding of new technology in this space. He is keen to leverage new ideas, technology and modern design coupled with able guidance and experience from his father to drive transformational change in the real estate business.
He is an expert in building design, Liaising, Contracts & Purchase, along with P&L responsibilities of all the projects in the Aayush Group portfolio. Under his leadership, Aayush Group has already completed redevelopment of more than 1,00,000 sq.ft. and about 50,000 sq.ft. is under construction. His foresight in understanding the importance of redevelopment in the Mumbai region has made Aayush Group a well-established brand in the eastern suburbs. Moreover, Aayush Group is one of the top choices for societies while considering a redevelopment partner.
The key aspect to the success of Aayush Group has been timely delivery and customer centric approach, where it has been consistently completing all projects well before committed delivery dates with 100% customer satisfaction. A testimony of this fact is the accolade titled "CUSTOMER FRIENDLY BUSINESS PROCESS IN REAL ESTATE" awarded to Aayush group by Shri Gautam Chatterjee the Chairman Of Maha RERA at the renowned ACCOMODATION TIMES REAL ESTATE AWARDS in 2016.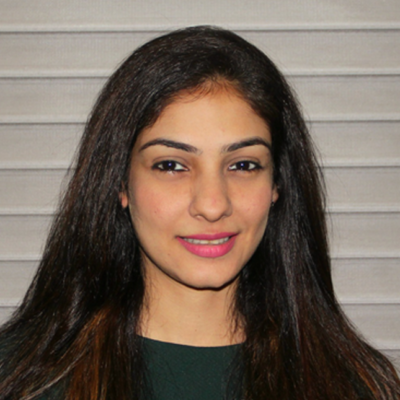 Mrs. Myra Jadhwani
Marketing Head, B.B.A and M.Sc. Marketing
She holds a Masters degree in Marketing along with B.B.A and is responsible for monitoring, executing, filtering and measuring the social media presence of our company. She is the "VOICE OF THE COMPANY" and looks into brand promotions, company information and marketing campaigns for our company across several different social media network. In line with the need to keep the brand in front of the target audience, she manages public relations, special events and community outreach activities. Website maintenance, social media participation and trade show exhibitions are also few other tasks supervised under her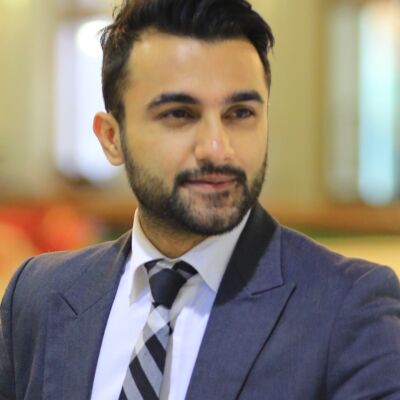 Mr. Sonu Nihalani
Business Development Head, D.Ex.T &Msc Management
Sonu is a third-generation entrepreneur with over ten years of experience in the Real Estate & Construction Industry and heads multiple projects at Director level across Mumbai, India where he has participated in a management role with strategic partners in the development and construction of over 1M sq. ft. of property and the infrastructure development and laying of 3M sq. Ft in pipeline worth $100 million.
Sonu participates in bringing partners to the table for investments and is actively engaged in helping to assemble the drivers and alliances of Real Estate & Engineering. He actively sources the necessary ingredients of the core construction process, forming alliances with strategic OEM's, streamlining procurement of supply chain items, materials, and design components.
Sonu holds a degree in Business Management Studies, Diploma in Electronics & Telecommunication Engineering from the University of Mumbai and completed a summer extension program in Negotiation & Conflict Handling at Harvard University, Cambridge, Massachusetts, USA.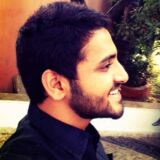 Darshan Shetty
Realta Spaces
This Brand Is Another Name For Trust, Its Construction Quality & Sales Policy Is Been The Best Till Now, Looking Forward To Do Business With Such Young Minds in The Coming Years.
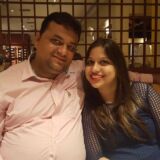 Nitin Tolani
Dreamz Property.
Aayush developers make Quality construction and budgeted homes, they are well known for delivering the project before time. All their projects have unique style and they are known for adding decor and style to project even after handing over the project.
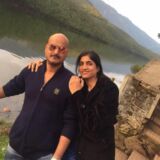 Sachin Aswani
Resident AAYUSH AANGAN.
My first dream house was from the House of Aayush Group at Collectors Colony – Chembur. Being a Realty Broker myself I chose to be a part of the Aayush Group. The building was ready on time with OC as promised. Superb Built quality, amazing building elevation. After that, there was no looking back for Aayush Group as they bagged a couple of other projects and all went great. Wishing good luck to Aayush Group for all future endeavors.
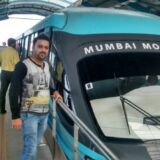 Jeetendra Golani
Resident AAYUSH SARASWATI.
Vastu friendly home delivered on time, my first home in Mumbai. Wow-what a lovely feeling. Good quality construction, excellent maintenance of the building and have made it just right for my kids too.
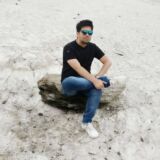 Hitesh Punjabi
Resident AAYUSH AURA.
I thank Aayush Group for their professional approach and exceptional service quality even in such adverse market conditions. Good Work. Excellent Commitment.
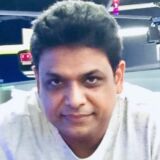 Arch Nitin Upadyay
Hon. Chairman – AAYUSH AASTHA.
Really appreciated the pro-active effort by team Aayush in supporting us throughout the Redevelopment process of our Society. They dealt with the society, as partners and handed over the newly constructed flats with superb fit and finish on time. Will be referring all my friends who will need a good developer to redevelop their society.

Ready to take it a step further? Let's start talking about your project or idea and find out how we can help you.