"Quality & Beyond", our tagline reflects the company's ethos, which is laid on the foundation stone of honesty and high-quality construction that is designed to cater to your lifestyle.
At 'Aayush Group' we balance simplicity with opulence that will appeal to your senses, imagination and lifestyle.
Established in 2010, we have already completed several redevelopment projects in the Eastern Suburbs of Mumbai especially Chembur. We have been fortunate to earn the love and trust of our customers, which has helped us build a trustworthy name for 'Aayush group' in Mumbai's real estate horizon.
We pride ourselves in being responsive to the ever-changing environment, fostering innovation and embracing technology specifically bearing in mind the needs of our diverse clientele. Our buildings represent impeccable infrastructure matched with thoughtfully designed space.
With us, you are assured of professional courteous service with high integrity in our dealings.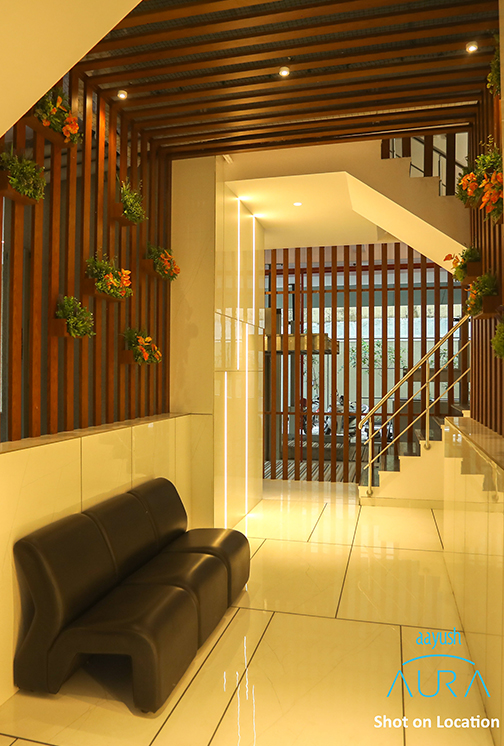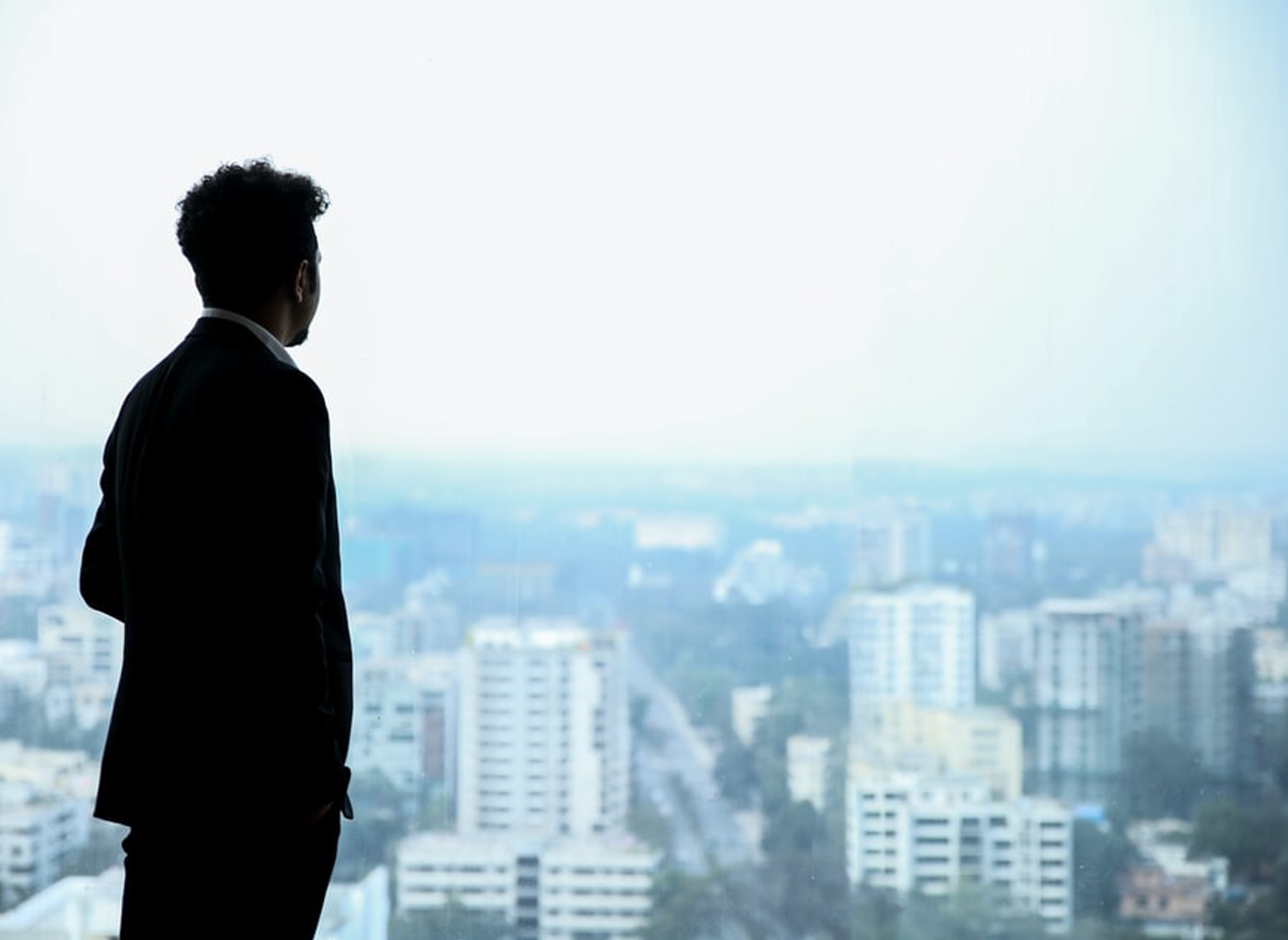 Our VISION
We want to leverage our expertise in converting land and bricks into planned assets and beautiful homes for our clients. We also strive to strengthen our reputation in terms of quality construction, value for money and honor our commitment to timely completion of redevelopment and residential projects.
Our Mission
Our mission is to become the builder of choice by adding value for our clients by converting land and bricks into planned assets. Also we want to strengthen our reputation in terms of quality construction, value for money and timely completion of redevelopment and residential projects. We look beyond the obvious, to offer quality homes to our customers that enhance the way people work, live, learn and play.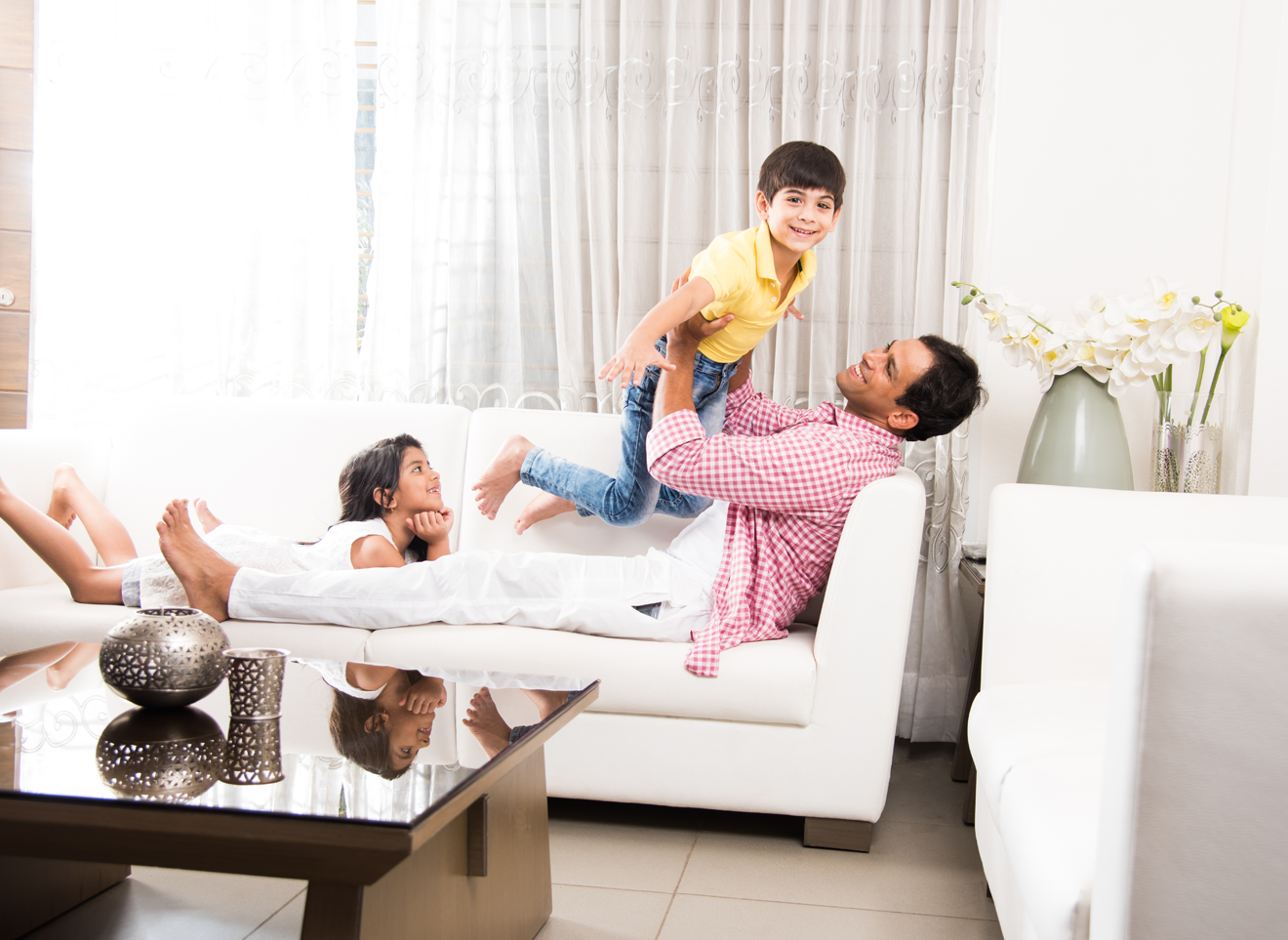 We pride ourselves to be responsive to the ever-changing environment, fostering innovation and embracing the emerging technology. At Aayush, you are assured of professional courteous service with high integrity in our dealings.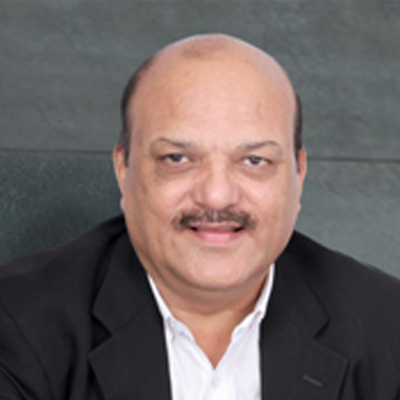 Late. Shri. Govind Jadhwani
Founder
Late. Shri. Govind Jadhwani was the driving force behind the success story of the Real Estate brand 'Safal Group' (established in 1999) before his retirement from the Group of Companies in 2016. Under his leadership and guidance, Safal Group had earned the distinction of a respected developer firm in the Central Mumbai belt. The group has development portfolio of more than 25 million square feet in Navi Mumbai, Mumbai Metropolitan Region, especially in the Chembur – Ghatkopar belt.
He has a vast knowledge of procuring valuable projects, Accounting, Finance, Planning, Designing, Income Tax, Legal, Execution and Administration. He is also highly proficient in collaborating with different Government as well as statutory bodies for obtaining necessary permissions and approvals till the completion of the project. His achievement have been recognized Internationally, he has been bestowed with the "LIFE TIME ACHIEVEMENT AWARD" at the ACCOMODATION TIMES INTERNATIONAL REAL ESTATE AWARDS – DUBAI and also by the Most Prestigious TIMES PROPERTY AWARDS in 2016.
His motto is "Think Beyond Profits" which perfectly resonates with the company's tagline "Quality & Beyond" to offer efficient and high quality products in order to ensure utmost satisfaction for our precious clients.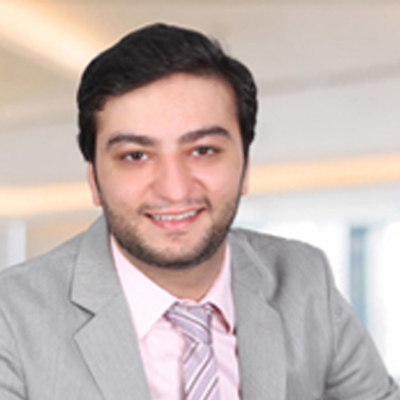 Mr. Arun Jadhwani
Co-Founder, B.E. CIVIL, M.Sc. Construction Project Management (UK)
He has been instrumental in the growth and success of the Brand, 'Aayush'. He holds a Master's Degree in Construction Project Management from University of Manchester in the United Kingdom and Bachelors Degree in CIVIL Engineering. He is a dynamic leader with a thorough understanding of new technology in this space. He is keen to leverage new ideas, technology and modern design coupled with able guidance and experience from his father to drive transformational change in the real estate business.
He is an expert in building design, Liaising, Contracts & Purchase, along with P&L responsibilities of all the projects in the Aayush Group portfolio. Under his leadership, Aayush Group has already completed redevelopment of more than 1,00,000 sq.ft. and about 50,000 sq.ft. is under construction. His foresight in understanding the importance of redevelopment in the Mumbai region has made Aayush Group a well-established brand in the eastern suburbs. Moreover, Aayush Group is one of the top choices for societies while considering a redevelopment partner.
The key aspect to the success of Aayush Group has been timely delivery and customer centric approach, where it has been consistently completing all projects well before committed delivery dates with 100% customer satisfaction. A testimony of this fact is the accolade titled "CUSTOMER FRIENDLY BUSINESS PROCESS IN REAL ESTATE" awarded to Aayush group by Shri Gautam Chatterjee the Chairman Of Maha RERA at the renowned ACCOMODATION TIMES REAL ESTATE AWARDS in 2016.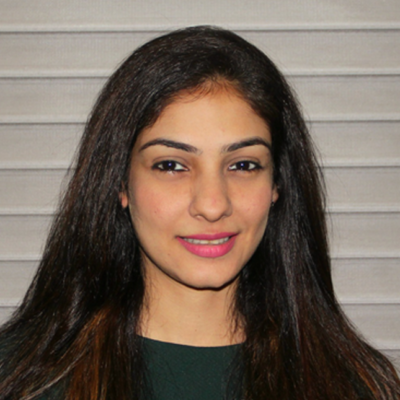 Mrs. Myra Jadhwani
Marketing Head, B.B.A and M.Sc. Marketing
She holds a Masters degree in Marketing along with B.B.A and is responsible for monitoring, executing, filtering and measuring the social media presence of our company. She is the "VOICE OF THE COMPANY" and looks into brand promotions, company information and marketing campaigns for our company across several different social media network. In line with the need to keep the brand in front of the target audience, she manages public relations, special events and community outreach activities. Website maintenance, social media participation and trade show exhibitions are also few other tasks supervised under her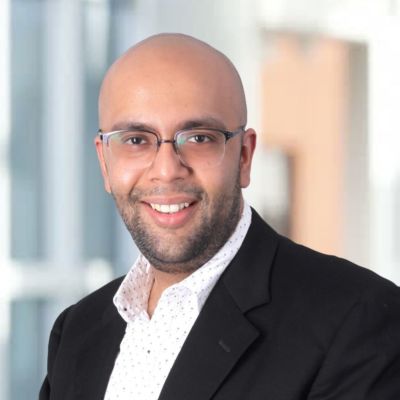 Mr. Hitannshu Bagga
Sales head, B.E. CIVIL, M.Sc. CIVIL (US)
He holds a master's degree in Civil Engineering. The innumerable courses, seminars and symposia that he attended include the prestigious leadership course at the University of Southern California, Los Angeles, which clearly proclaim evidence to his thirst for knowledge.
He is a Partner in Aayush & Arrtha Realtors LLP one of the companies under Aayush Group currently heads the company's Sales. Moreover, He has been working in the front lines since the time he joined hands with Arun Jadhwani, to spearhead the real estate business in the year 2015. His perseverance is justified by the fact that Aayush Aura was awarded as the "MOST ARTISTIC PROJECT" at the Times Property Awards 2016.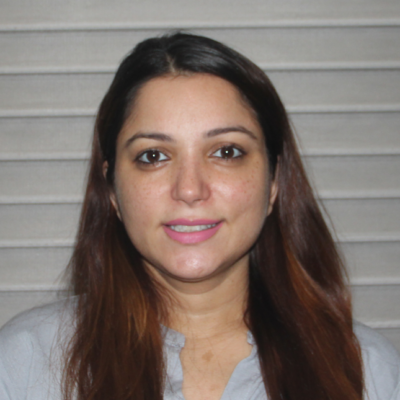 Mrs. Pooja Tejwani
Finance Head, B.M.S, M.Sc. Finance (UK)
She holds a Masters degree in Finance from the renowned University of Lancaster (UK) and Bachelor of Management Studies – Finance degree from the Mumbai University. Her primary role is to maintain positive cash flows, financial sustainability, driving financial performance & maximizing return on investment for the Group. Her role provides strategic financial advice and counsel to the company and plays a pivotal role in formulating future financial strategies as well as managing the current overall group P&L and the existing Finance & Accounting team. Her enriched experience in the field of finance, taxation & audit helps the company take a sound decision.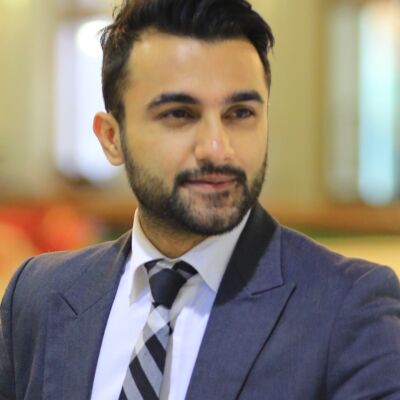 Mr. Sonu Nihalani
Business Development Head, D.Ex.T &Msc Management
Sonu is a third-generation entrepreneur with over ten years of experience in the Real Estate & Construction Industry and heads multiple projects at Director level across Mumbai, India where he has participated in a management role with strategic partners in the development and construction of over 1M sq. ft. of property and the infrastructure development and laying of 3M sq. Ft in pipeline worth $100 million.
Sonu participates in bringing partners to the table for investments and is actively engaged in helping to assemble the drivers and alliances of Real Estate & Engineering. He actively sources the necessary ingredients of the core construction process, forming alliances with strategic OEM's, streamlining procurement of supply chain items, materials, and design components.
Sonu holds a degree in Business Management Studies, Diploma in Electronics & Telecommunication Engineering from the University of Mumbai and completed a summer extension program in Negotiation & Conflict Handling at Harvard University, Cambridge, Massachusetts, USA.
Ready to take it a step further? Let's start talking about your project or idea and find out how we can help you.