FROM THE FOUNDER'S DESK.
"I believe that real estate is the only asset class that continues to be safe to invest in, unlike shares or stocks.
Real estate offers no short- term bets but it pays multifold over the long term.
'Buy and hold' with the intention of selling 5, 10, 15, or even more than 20 years down the road.
Real estate values are a lot like a fine wine and get better over time."
Mr. Arun Govind Jadhwani
Managing Director
Our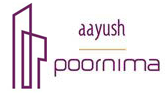 We pride ourselves to be responsive to the ever-changing environment, fostering innovation and embracing the emerging technology. At Aayush, you are assured of professional courteous service with high integrity in our dealings.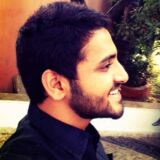 Darshan Shetty
Realta Spaces
This Brand Is Another Name For Trust, Its Construction Quality & Sales Policy Is Been The Best Till Now, Looking Forward To Do Business With Such Young Minds in The Coming Years.
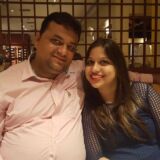 Nitin Tolani
Dreamz Property.
Aayush developers make Quality construction and budgeted homes, they are well known for delivering the project before time. All their projects have unique style and they are known for adding decor and style to project even after handing over the project.
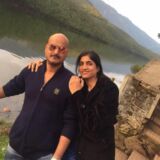 Sachin Aswani
Resident AAYUSH AANGAN.
My first dream house was from the House of Aayush Group at Collectors Colony – Chembur. Being a Realty Broker myself I chose to be a part of the Aayush Group. The building was ready on time with OC as promised. Superb Built quality, amazing building elevation. After that, there was no looking back for Aayush Group as they bagged a couple of other projects and all went great. Wishing good luck to Aayush Group for all future endeavors.
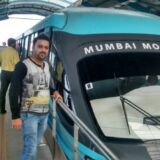 Jeetendra Golani
Resident AAYUSH SARASWATI.
Vastu friendly home delivered on time, my first home in Mumbai. Wow-what a lovely feeling. Good quality construction, excellent maintenance of the building and have made it just right for my kids too.
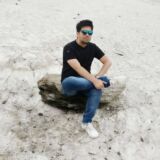 Hitesh Punjabi
Resident AAYUSH AURA.
I thank Aayush Group for their professional approach and exceptional service quality even in such adverse market conditions. Good Work. Excellent Commitment.
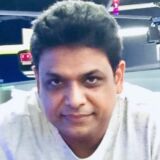 Arch Nitin Upadyay
Hon. Chairman – AAYUSH AASTHA.
Really appreciated the pro-active effort by team Aayush in supporting us throughout the Redevelopment process of our Society. They dealt with the society, as partners and handed over the newly constructed flats with superb fit and finish on time. Will be referring all my friends who will need a good developer to redevelop their society.

Ready to take it a step further? Let's start talking about your project or idea and find out how we can help you.